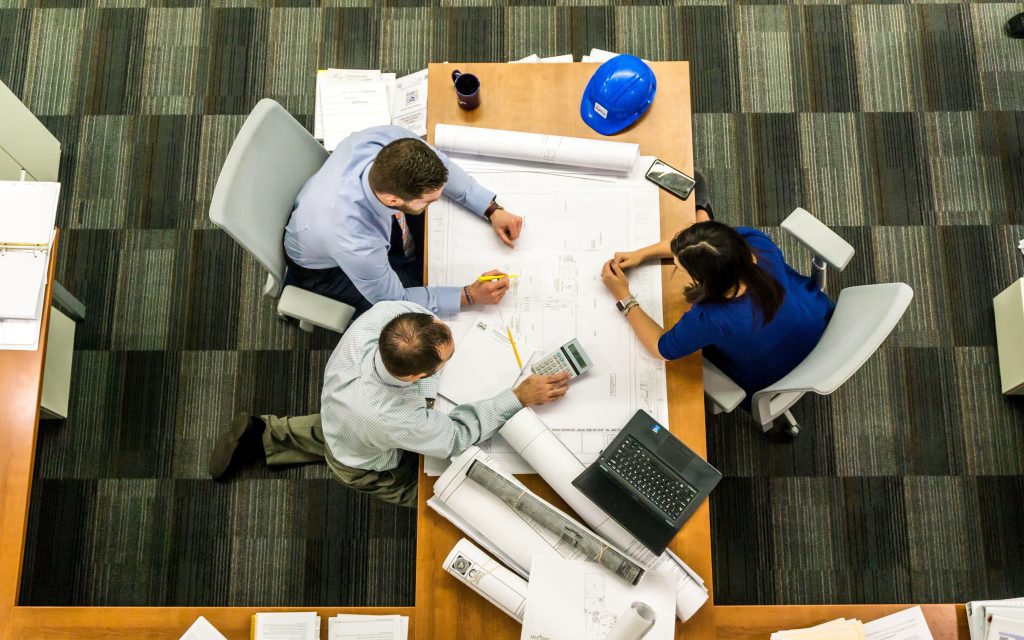 Planning your construction schedule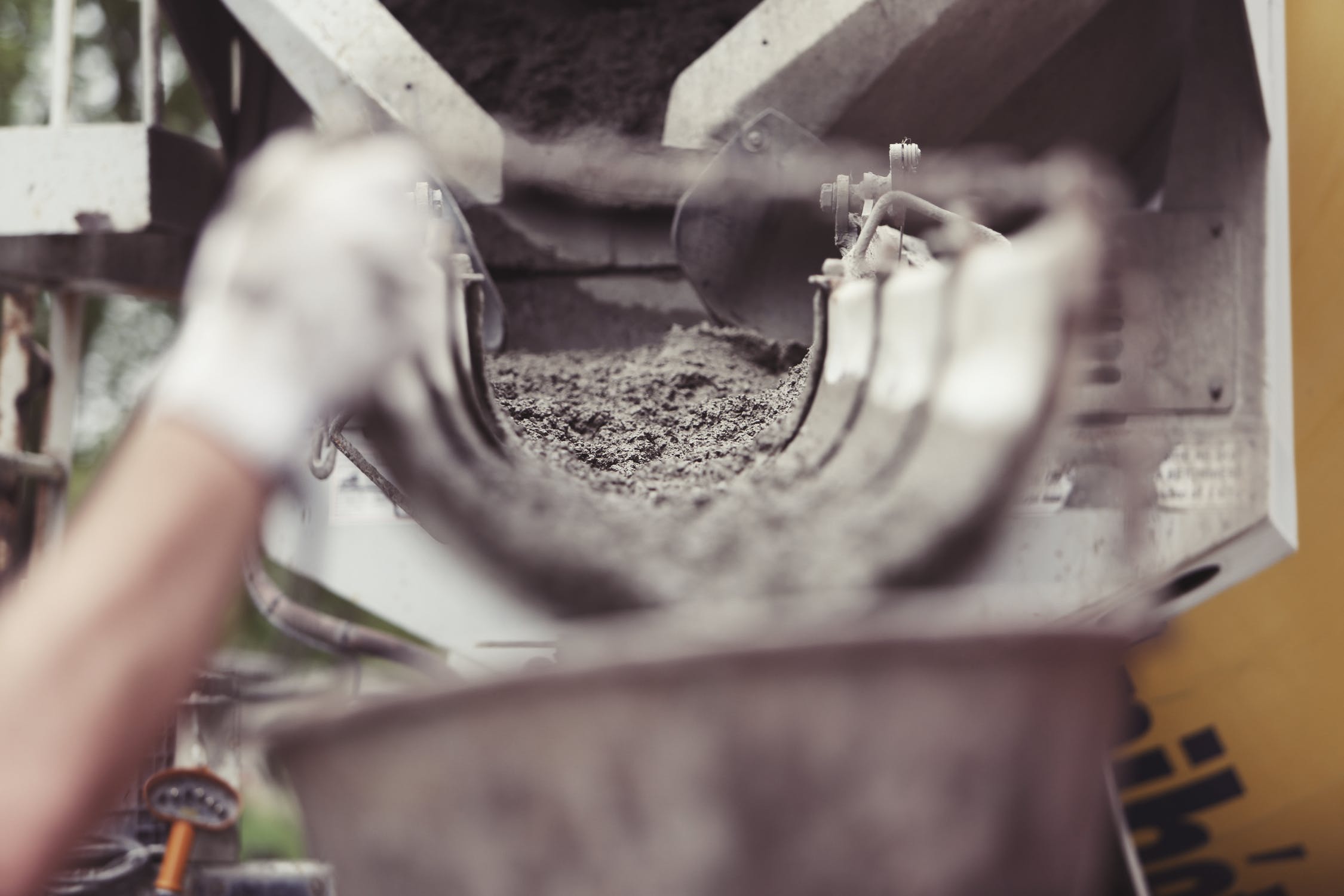 Starting the construction work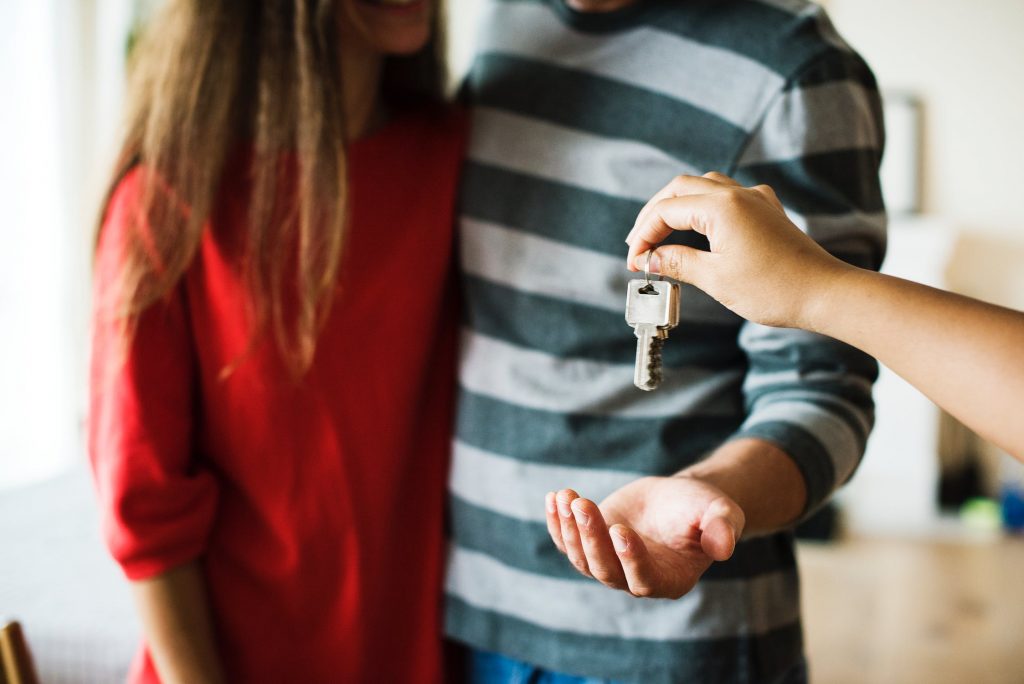 Final walkthrough and moving In
What We Do

New Homes
Have an idea for a beautiful new home.  We've built homes for families for over 25 years.  Let us help you build your dream home.  Our teams goal is to work towards total customer satisfaction.

Landscaping and Earthworks
Whether you're needing earthworks or landscaping work done, our team of experts can turn the outdoor area of your home into a work of art.  We focus on native landscapes that bring the natural beauty your outdoor area and strive to minimise ongoing maintenance once the project is complete. 

Renovations and Extensions
We specialise in renovations big and small.  Our speciality is turning your dream idea in a reality that you can enjoy for many years.
GIVE US A CALL 0411 615 435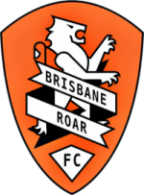 Letter of Recommendation, Brisbane Roar. On behalf of the Brisbane Football Club, we wanted to express our sincere thanks and appreciation for the projects undertaken by Pristine Homes. Throughout the course of our relationship, the club has requested Pristine Homes to conduct several projects to support the growth of our organisation.  This include-the construction of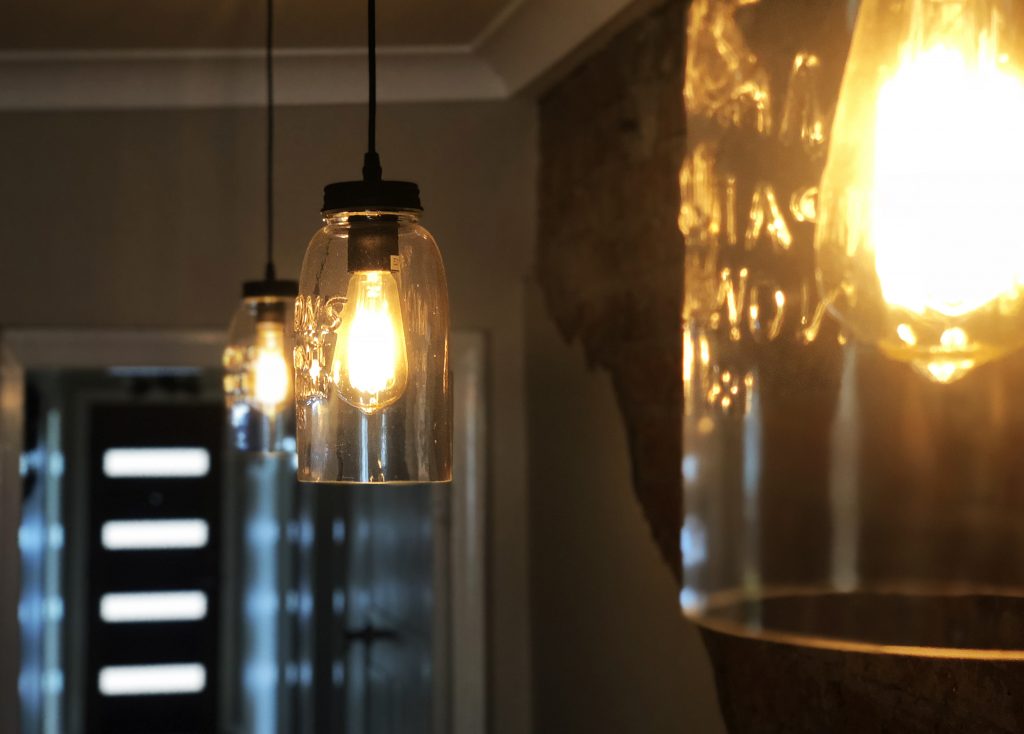 From renovations to new homes Pristine Homes experience and quality workmanship is just what you have been looking for if you have been thinking about taking the next step with building a new home or remodelling an already established one. Our team of builders is backed up by suppliers, providing a quality product customised to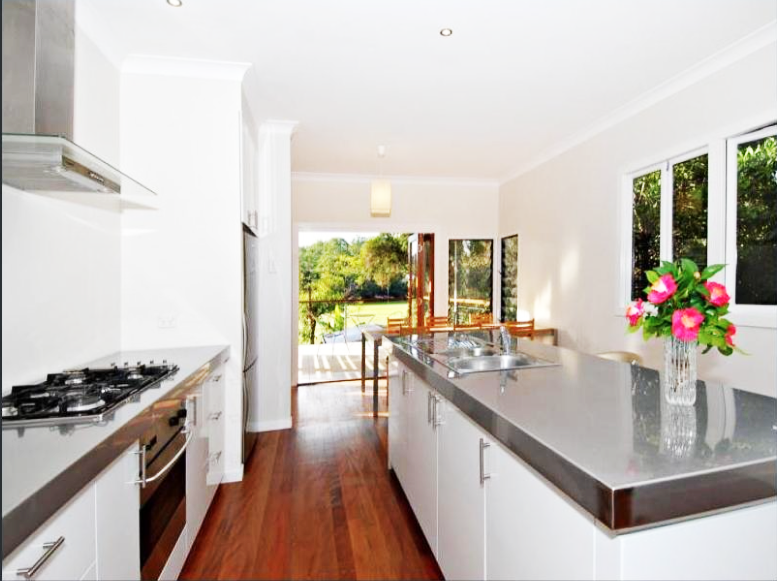 Call us today to chat about your next building project. You've found the right people for the job. Thank you for your enquiry. We will be contacting you promptly to assist you in your requirements.
We would like to take this opportunity to record our formal thanks to the whole team at Pristine Homes; your company has provided invaluable support to our Club. Several years ago Brisbane Force struggled to survive and at that stage, we put together a "Master Plan Vision" that involved an extensive building program. The refurbishment of our existing buildings and the construction of a new set of dressing rooms were paramount to the success of our future. Without the support of Pristine Homes this vision would never have been realised. We know that Pristine Homes continues to support Brisbane Force and other non-profit organisations in the community despite these tough economic times. At the opening of the dressing sheds the sports minister, Phil Reeves, commented that this type of community spirit used to be common in the corporate world but was now sadly lacking. We agree with the minister and your support gives hope and inspiration to the Brisbane Force board and all of our members. We would also like to thank you for introducing new members to our Club who are enthusiastic supporters and visit the club on a regular basis. We consider the Pristine team as part of the "Force Family" and look forward to working together on the continued improvement of the facilities for the enjoyment of all. We would like to thank the Gazdagh family, in particular you Jason, your brother Simon and dad Les, we would also like to thank Johnny and the boys we are very grateful for the time and effort you have contributed to this club. Yours in Sport, Amanda Krebs Secretary Brisbane Force FC Inc

I have engaged Pristine Homes on numerous occasions to perform renovation/building work for personal/investment/commercial properties. Pristine Homes have provided a complete service, with assistance from the design/planning stage throught to the final product. They have an excellent knowledge of building including expert advice on drainage and termite issues. They have been able to provide a good balance between achieving a superb finish without unnecessary expense. They have also ensured that the finished product met with our expectations. I have no hesitation in recommending Pristine Homes for any building work you may wish to undertake. Regards, Cindi Gosden Quality and Administration Manager ELECTRO Technical Consultants

On behalf of the Brisbane Roar Football Club (Club), we wanted to express our sincere thanks and appreciation for the projects undertaken by Pristine Homes. As the Head Coach of the Men's Hyundai A-League team and overall Head of the Clubs Football department, it's imperative that the infrastructure to support a professional club is the highest level of craftsmanship and workmanship. Your ability to execute precisely on my desired projects to support the team ensures we have the best environment to achieve success. I would highly recommend your company to any person requiring your services. Warm regards John Aloisi Head Coach BRFC

On behalf of the Brisbane Football Club, we wanted to express our sincere thanks and appreciation for the projects undertaken by Pristine Homes. Throughout the course of our relationship, the club has requested Pristine Homes to conduct several projects to support the growth of our organisation.  This include-the construction of offices, renovations on aged assets, innovation and design of bespoke infrastructure to support the Men's and Women's professional teams and being a point of contact for emergency building services. Without question, the craftsmanship, attention to detail and the repeated requests from the club to avail of your services, clearly highlights the professionalism and skill of your company. Pristine Homes is a valuable partner of the Brisbane Roar Family and we would certainly advocate on the services you provide. Warm regards David Pourre Managing Director BRFC
Home