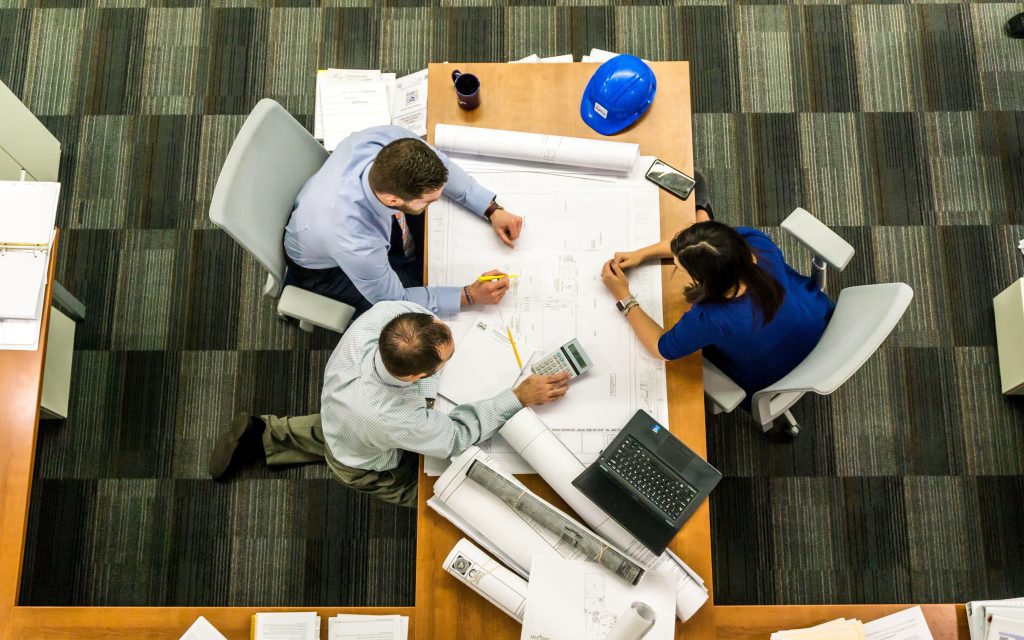 Planning your construction schedule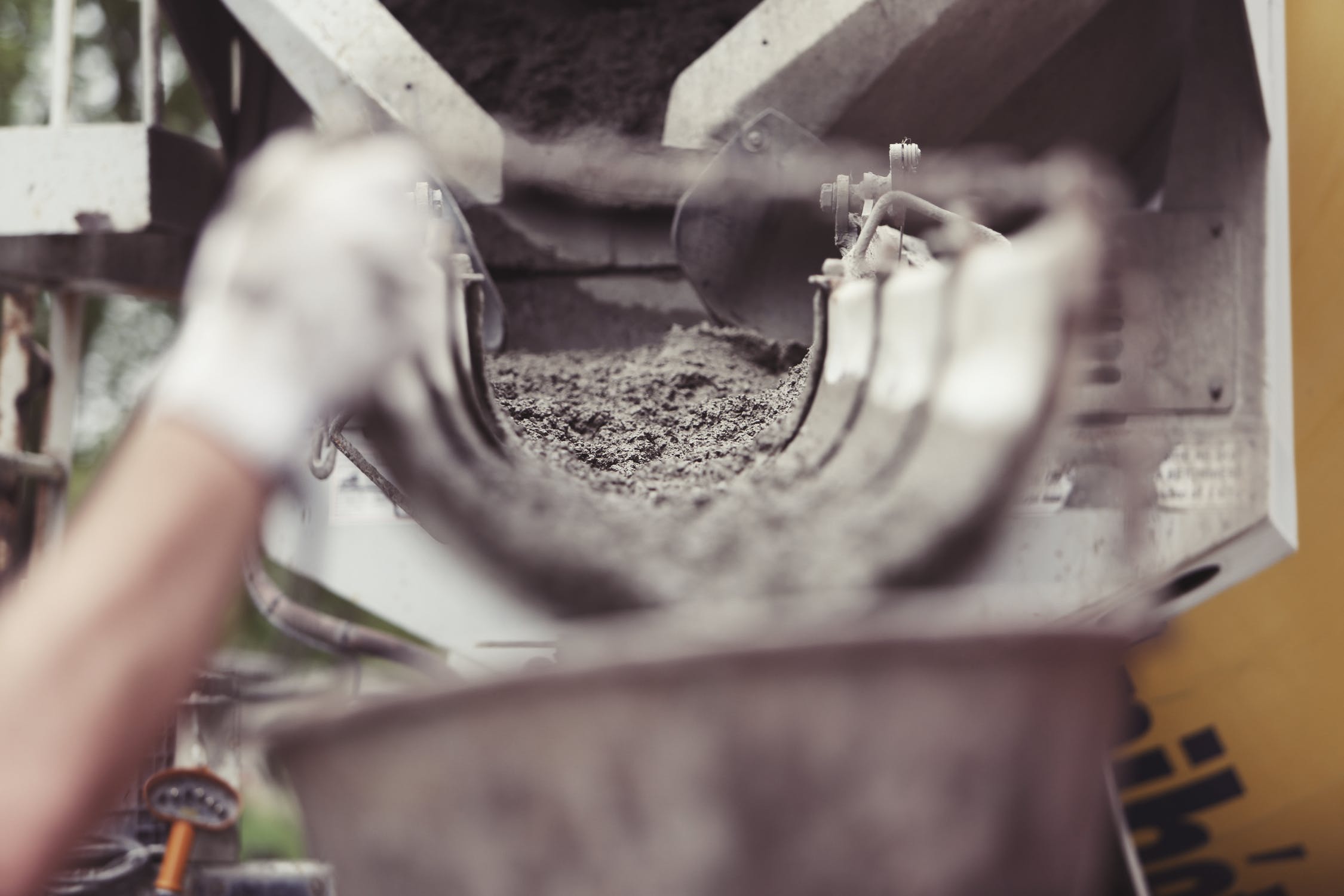 Starting the construction work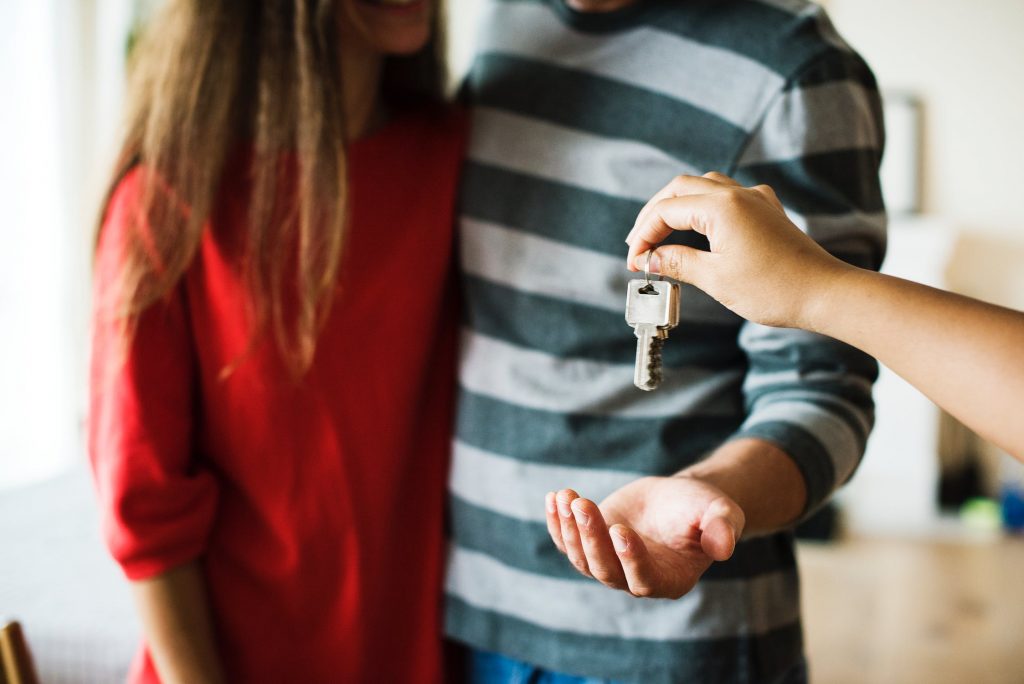 Final walkthrough and moving In
What We Do

New Homes
Have an idea for a beautiful new home.  We've built homes for families for over 25 years.  Let us help you build your dream home.  Our teams goal is to work towards total customer satisfaction.

Landscaping and Earthworks
Whether you're needing earthworks or landscaping work done, our team of experts can turn the outdoor area of your home into a work of art.  We focus on native landscapes that bring the natural beauty your outdoor area and strive to minimise ongoing maintenance once the project is complete. 

Renovations and Extensions
We specialise in renovations big and small.  Our speciality is turning your dream idea in a reality that you can enjoy for many years.
GIVE US A CALL 0411 615 435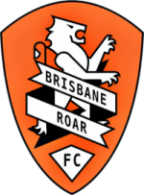 Letter of Recommendation, Brisbane Roar. On behalf of the Brisbane Football Club, we wanted to express our sincere thanks and appreciation for the projects undertaken by Pristine Homes. Throughout the course of our relationship, the club has requested Pristine Homes to conduct several projects to support the growth of our organisation.  This include-the construction of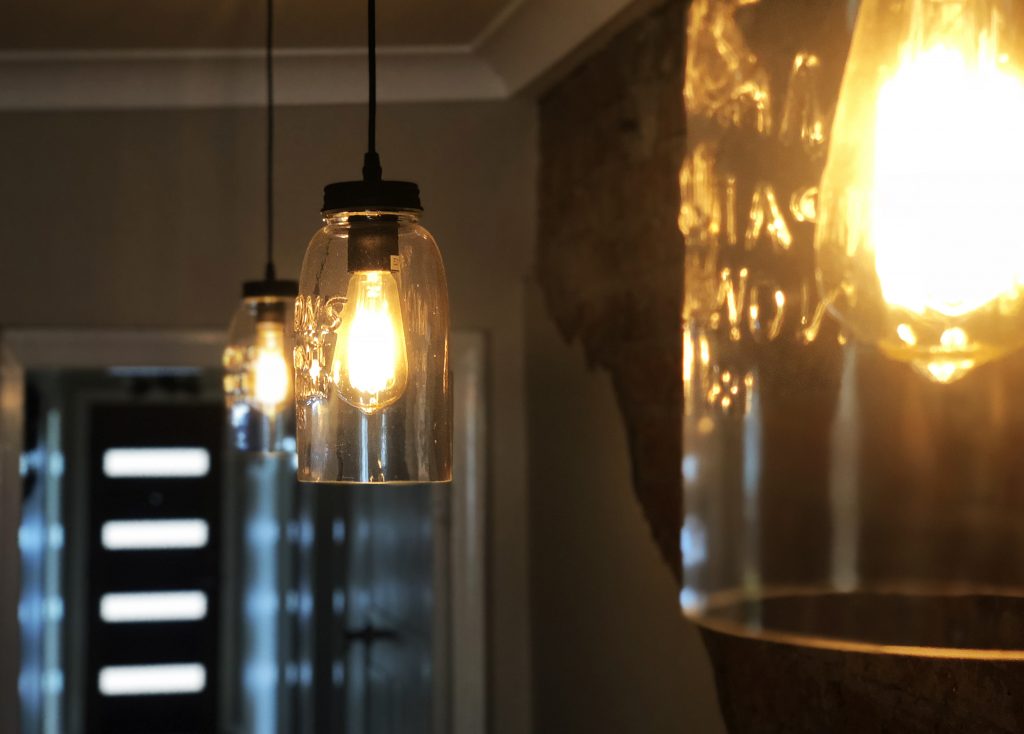 From renovations to new homes Pristine Homes experience and quality workmanship is just what you have been looking for if you have been thinking about taking the next step with building a new home or remodelling an already established one. Our team of builders is backed up by suppliers, providing a quality product customised to
We would like to take this opportunity to record our formal thanks to the whole team at Pristine Homes; your company has provided invaluable support to our Club. Several years ago Brisbane Force struggled to survive and at that stage, we put together a "Master Plan Vision" that involved an extensive building program. The refurbishment of our existing buildings and the construction of a new set of dressing rooms were paramount to the success of our future. Without the support of Pristine Homes this vision would never have been realised. We know that Pristine Homes continues to support Brisbane Force and other non-profit organisations in the community despite these tough economic times. At the opening of the dressing sheds the sports minister, Phil Reeves, commented that this type of community spirit used to be common in the corporate world but was now sadly lacking. We agree with the minister and your support gives hope and inspiration to the Brisbane Force board and all of our members. We would also like to thank you for introducing new members to our Club who are enthusiastic supporters and visit the club on a regular basis. We consider the Pristine team as part of the "Force Family" and look forward to working together on the continued improvement of the facilities for the enjoyment of all. We would like to thank the Gazdagh family, in particular you Jason, your brother Simon and dad Les, we would also like to thank Johnny and the boys we are very grateful for the time and effort you have contributed to this club. Yours in Sport, Amanda Krebs Secretary Brisbane Force FC Inc

I have engaged Pristine Homes on numerous occasions to perform renovation/building work for personal/investment/commercial properties. Pristine Homes have provided a complete service, with assistance from the design/planning stage throught to the final product. They have an excellent knowledge of building including expert advice on drainage and termite issues. They have been able to provide a good balance between achieving a superb finish without unnecessary expense. They have also ensured that the finished product met with our expectations. I have no hesitation in recommending Pristine Homes for any building work you may wish to undertake. Regards, Cindi Gosden Quality and Administration Manager ELECTRO Technical Consultants

On behalf of the Brisbane Roar Football Club (Club), we wanted to express our sincere thanks and appreciation for the projects undertaken by Pristine Homes. As the Head Coach of the Men's Hyundai A-League team and overall Head of the Clubs Football department, it's imperative that the infrastructure to support a professional club is the highest level of craftsmanship and workmanship. Your ability to execute precisely on my desired projects to support the team ensures we have the best environment to achieve success. I would highly recommend your company to any person requiring your services. Warm regards John Aloisi Head Coach BRFC

On behalf of the Brisbane Football Club, we wanted to express our sincere thanks and appreciation for the projects undertaken by Pristine Homes. Throughout the course of our relationship, the club has requested Pristine Homes to conduct several projects to support the growth of our organisation.  This include-the construction of offices, renovations on aged assets, innovation and design of bespoke infrastructure to support the Men's and Women's professional teams and being a point of contact for emergency building services. Without question, the craftsmanship, attention to detail and the repeated requests from the club to avail of your services, clearly highlights the professionalism and skill of your company. Pristine Homes is a valuable partner of the Brisbane Roar Family and we would certainly advocate on the services you provide. Warm regards David Pourre Managing Director BRFC

We recently engaged Pristine Homes to renovate our late mother's home and while we had gone through the options and the plans and had agreed to the work and the price we were blown away by the change in the house and the quality of the workmanship and the end result was far beyond our expectations. They took a 1985 three bedroom house that was showing its age by both the tiredness of the features and the architectural styling  and replaced it with an a spacious four bedroom house with an expanded kitchen and new bathrooms that our mother would have hardly recognised but would have equally been utterly delighted with. We have a friend who is a building inspector and he went over the work for hours trying to find a cut corner or a piece of substandard work and could not fault a thing. When we started we had ideas for the renovations that were things you might change to suit your own taste but would not have affected the value of the property.  Our primary contact with Pristine Homes (Jason) walked us through the pros and cons of each option patiently and informatively and in the end the value of the property was raised well beyond the price we spent on the renovations. We would highly recommend Pristine Homes to anyone interested in quality professional building services.

It was a pleasure to have Pristine Homes complete some renovations for us as a result of termite damage. It was such a pleasure dealing with Simon and Jason who take such pride in their work and go above and beyond in their excellent service and workmanship. They are proud of their family business and this shines through in everything they do. Nothing is too much trouble and they follow through exceptionally. They are such a happy and friendly team and certainly brighten the day.  We have no hesitation in recommending Pristine Homes.

Pristine Homes have done a number of jobs and repairs around my home over the past year. and i could not be happier. My garage wall was very badly damaged by termites but it was no problem at all for Pristine Homes. Such a great outcome,  The result came out perfect. They also built a beautiful fence in my backyard, to keep my naughty little puppies out of the garden,  and also repaired my pergola. Jason and Amanda are excellent at their job and also wonderful people.  Their honesty and trustworthiness and skills put them above any other tradies i have met.  Alot of my work in my home was done when i was not there, and i had absolutely no hesitation leaving them alone in my home.  They were respectful and polite at all times .   Jason is hardworking and dedicated with a wide range of skills, and clearly loves his work .  He is so cheerful and enthusiastic. I am very happy with the outcome of the work Pristine Homes carried out. I would highly recommend their services.  Thank you Jason and Amanda. Take care and talk soon

We employed Pristine Homes to repair the damage that termites had made to our home. Jason and his team worked tirelessly to minimise the impact that the rebuild would have on our family. Their level of expertise and attention to detail was first rate! They are good, caring people who are rightly proud of their exceptional work and customer service! We would not hesitate to recommend them!

We purchased a three-bedroom, two floor apartment- in an iconic building in Clayfield, which was in need of complete renovation. The task seemed daunting, including negotiating and satisfying an established Body Corporate. We accepted a quote from Pristine Homes. We have simply been amazed to witness how Simon and Jason have cooperated with the Body Corporate, completely gutted the apartment and restored both floors, including four bedrooms and three bathrooms. The work included their teams remove and reinstall a new kitchen on the first floor of the apartment and create a kitchen, bedroom and bathroom on the second floor. Jason and Amanda have done much of the work personally. It has been a delightful experience to witness them as a team cooperate with and managing all other trades, making sure others did their work to a high standard, and making sure that all trades satisfied codes and standards. This was not the first renovation for us, but thought it took some time, we are now installed and happily settled in a delightful home. If you seek a high standard of workmanship- a happy team of workers, an environment without the usual cursing, arguing and swearing that often accompanies building sites, we highly recommend Pristine Homes, and see if you can get Simon or Jason to attend to your work personally. Thank you, both of you and Amanda. Robert & Jan Ross p.s.  A note from a female prospective. Men see the finished product whereas women see the dust and the mess (or is that just me). I am only too pleased to say that Jason and Amanda must be well aware of this because there was no mess to wade my way through at the end of each day. What a difference it makes when you don't have to roll your eyes and think "oh really"!!! I am only too happy to recommend this dynamic duo!! Jan
Home